Ghetto Flicks 2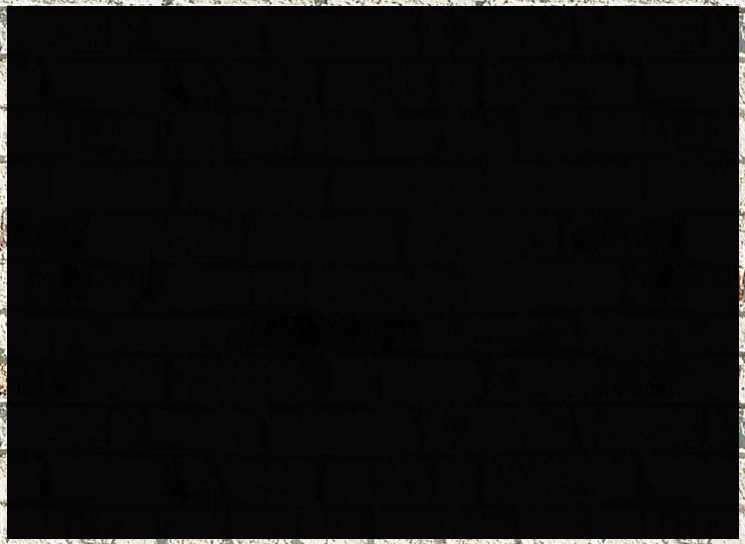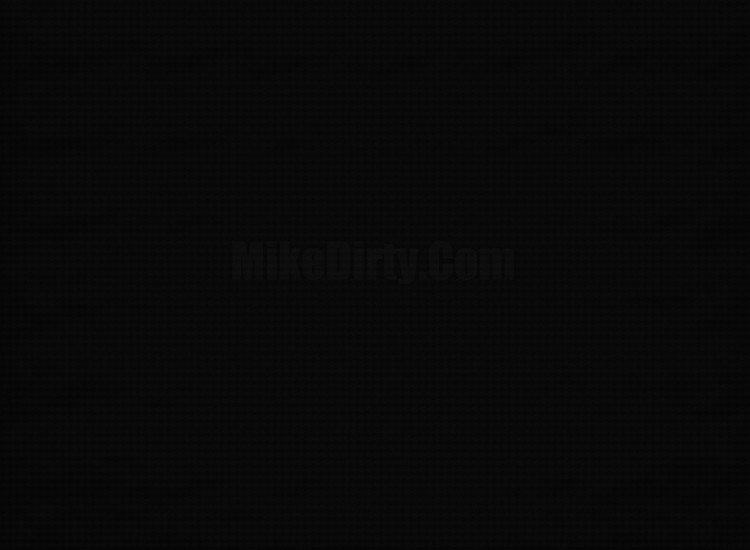 Click On DVD Cover For Full View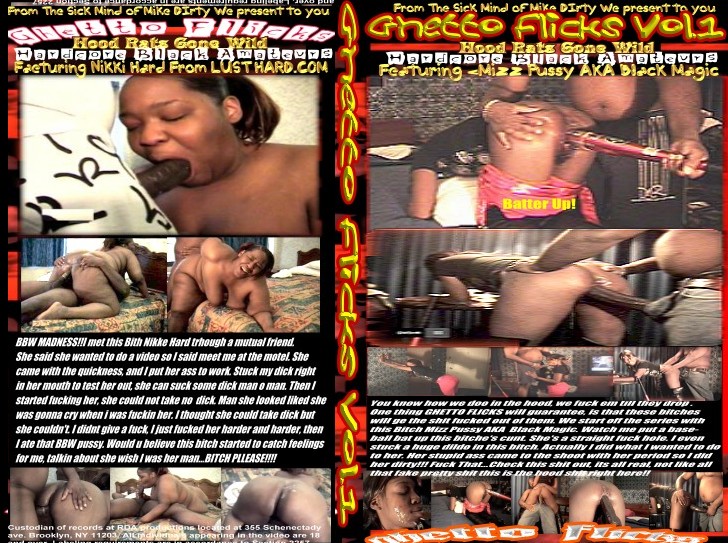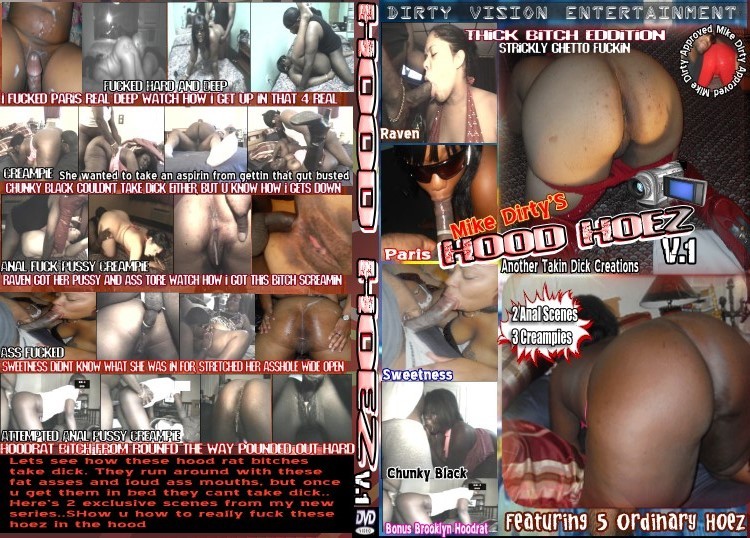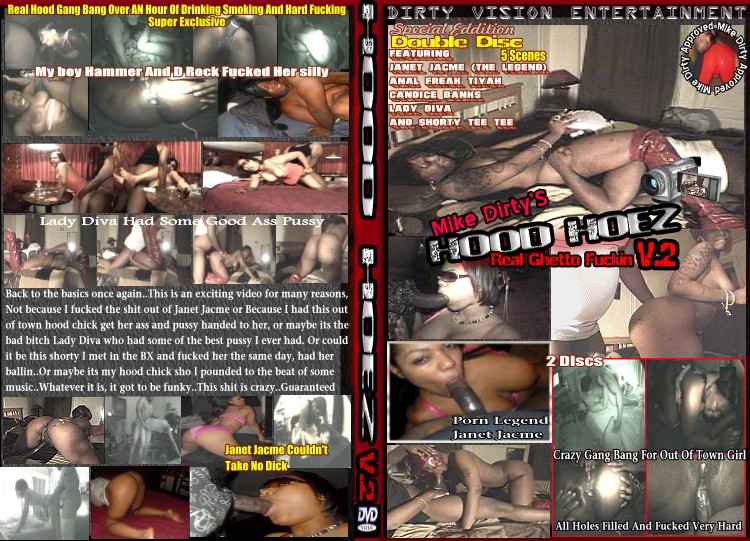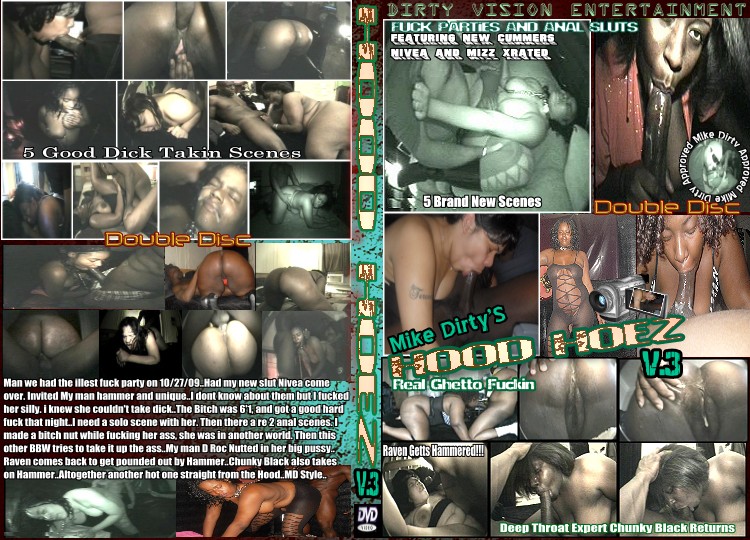 FREE SHIPPING WITH ANY ORDER!!!!
CONTACT ME DIRECTLY AT 347 797 7801..ANY CONCERNS OR INQUIRIES TEXT OR CALL ME..MIKE DIRTY
DVD'S ARE SHIPPED WITHOUT A COVER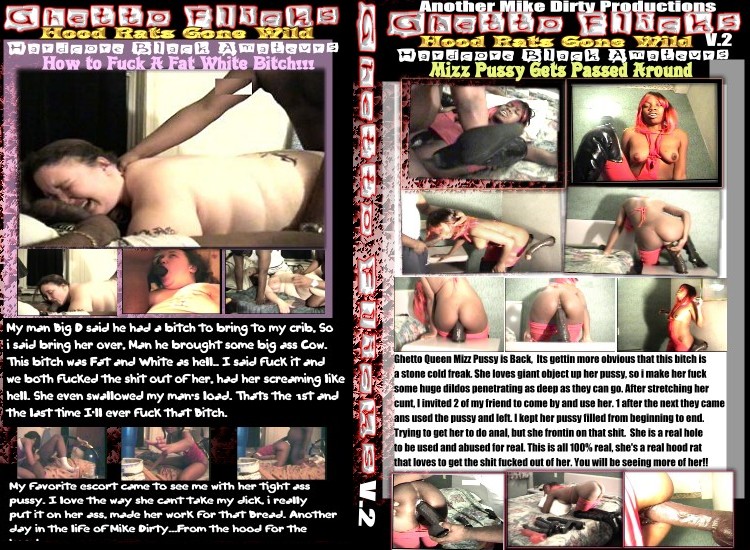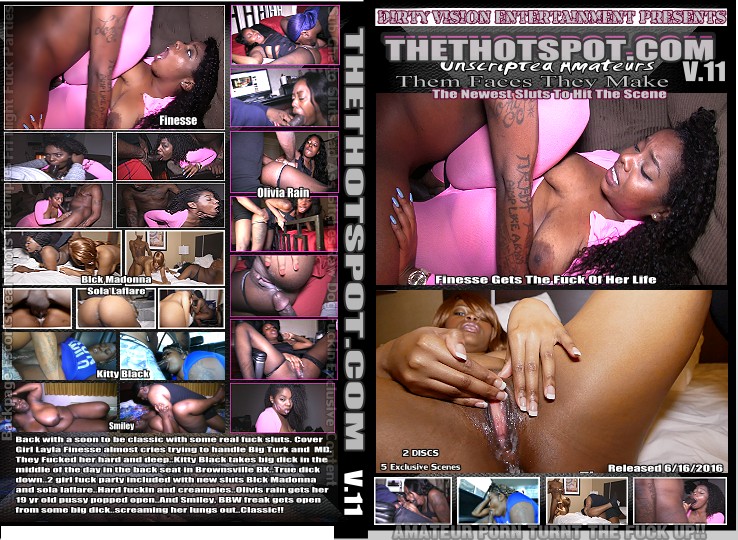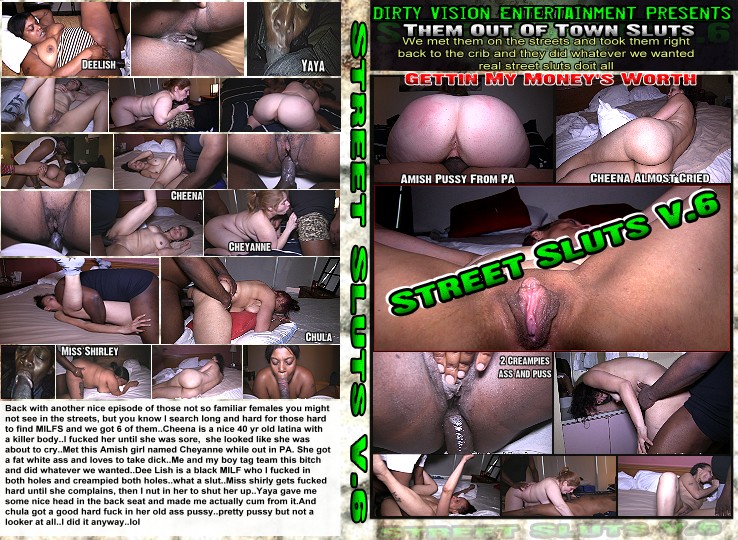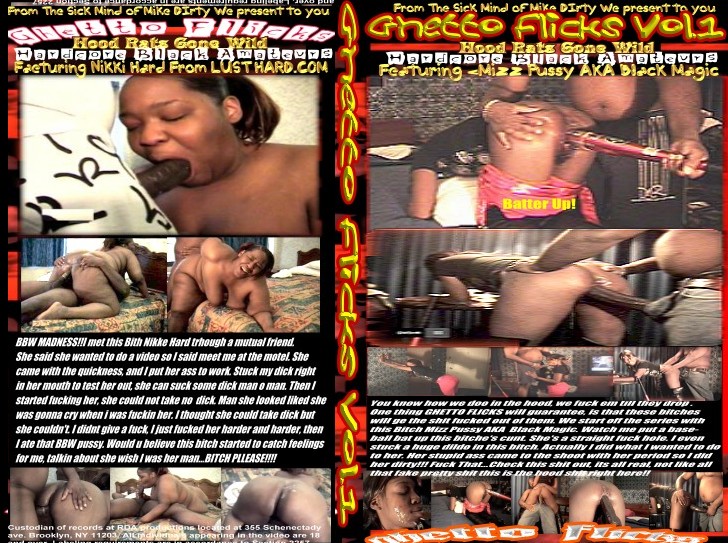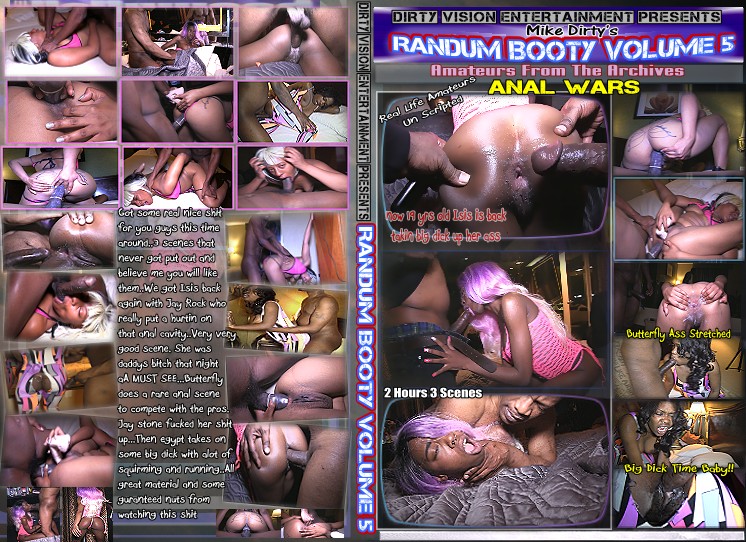 New videos will be added for download. You can still purchase a physical copy also but this option is for those who want it immediately..Download format will work on all phones, tablets and computers..Any questions or requests email me at bigblckone@yahoo.com or text me at 347 797 7801..
ThotSpot V.11
Street Sluts V.6
Random Booty V.5
Ghetto Flicks 1
Ghetto Flicks 1
Hood Hoez 3
Hood Hoez 1
Hood Hoez 4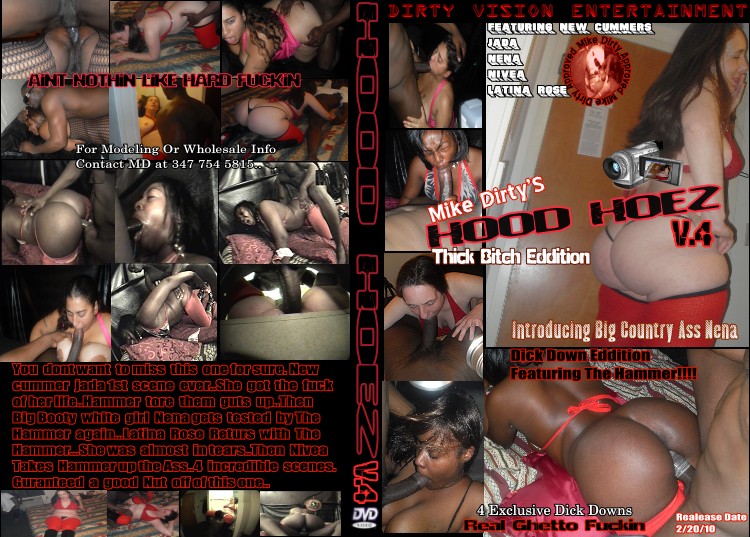 Hood Hoez 2
Ghetto Flicks 3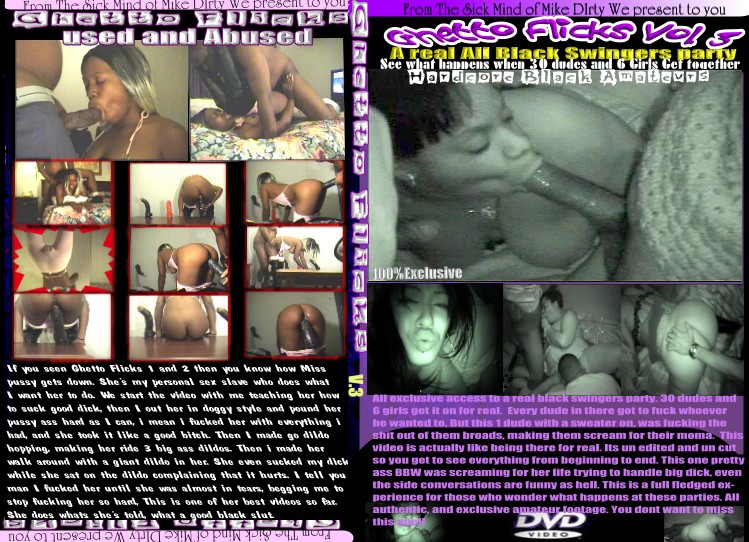 Ghetto Flicks 4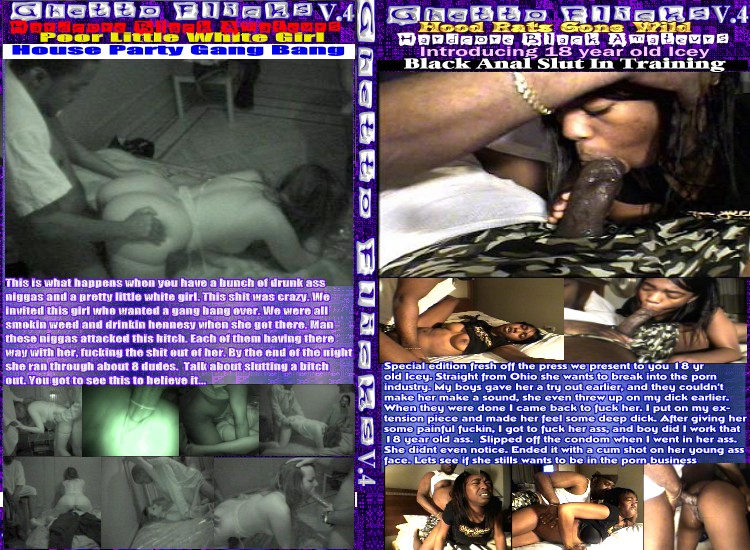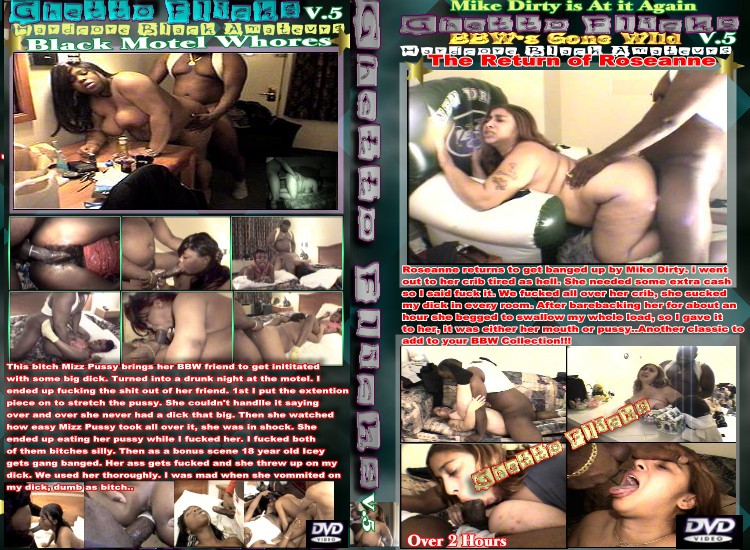 Ghetto Flicks 5
$10.00
$10.00
$12.00 (2 DISCS)
$12.00 (2 DISCS)
$10.00
$10.00
$10.00
$10.00
Click On DVD Cover For Full View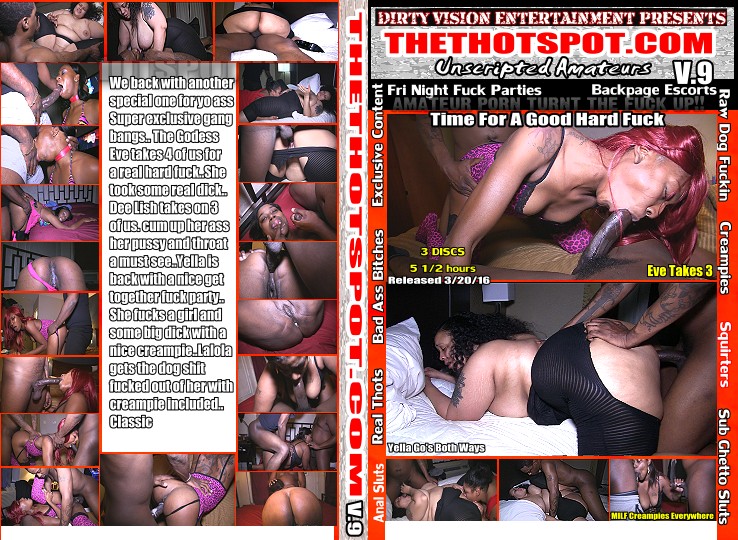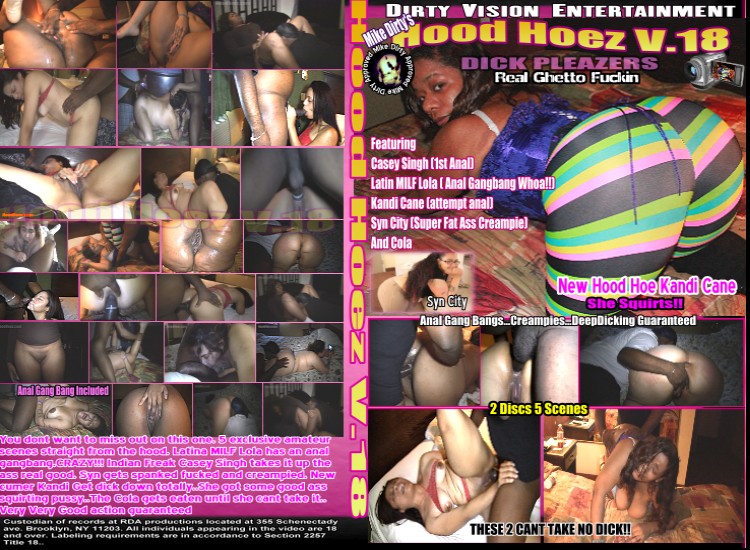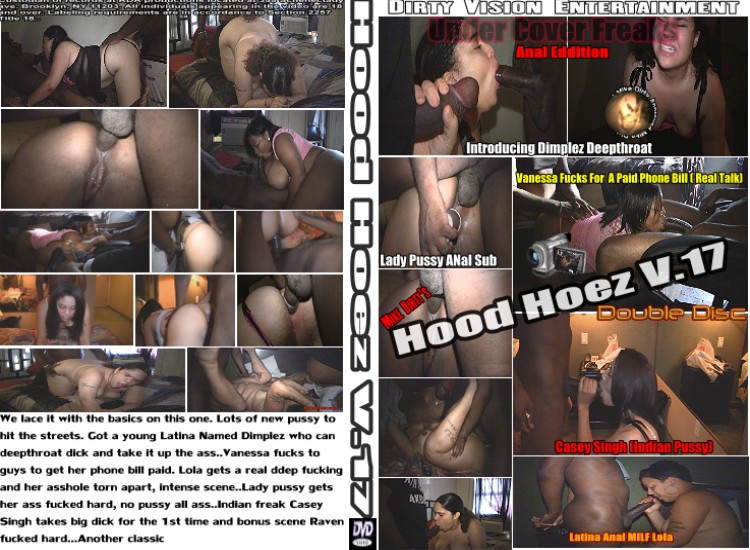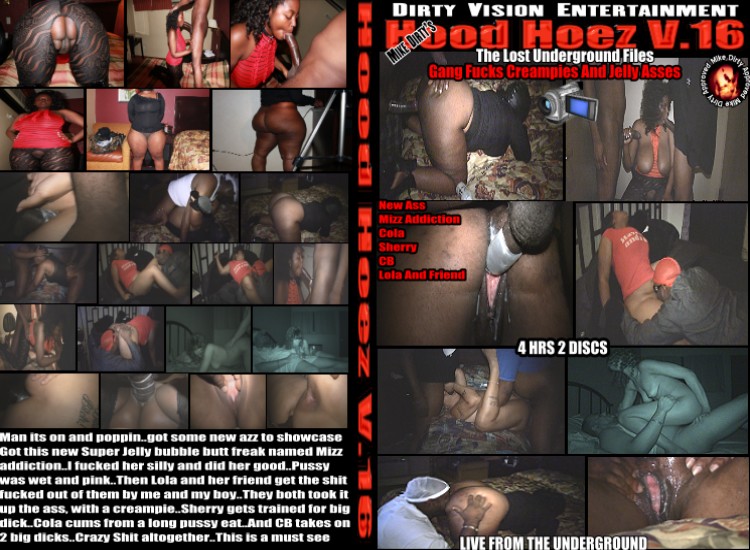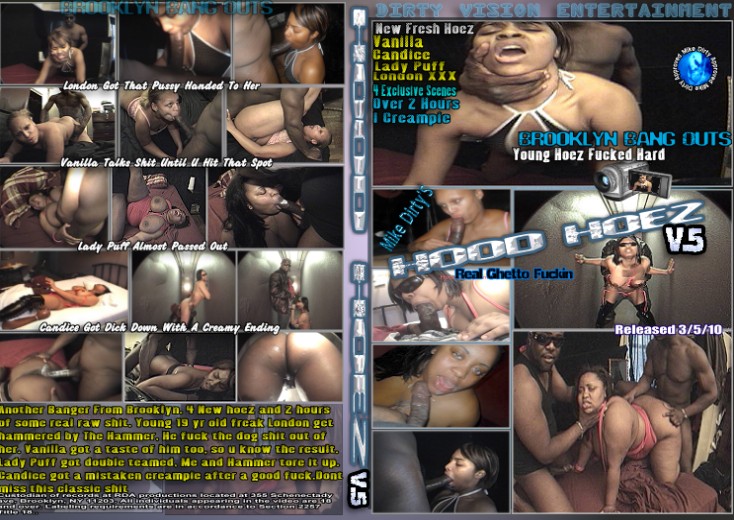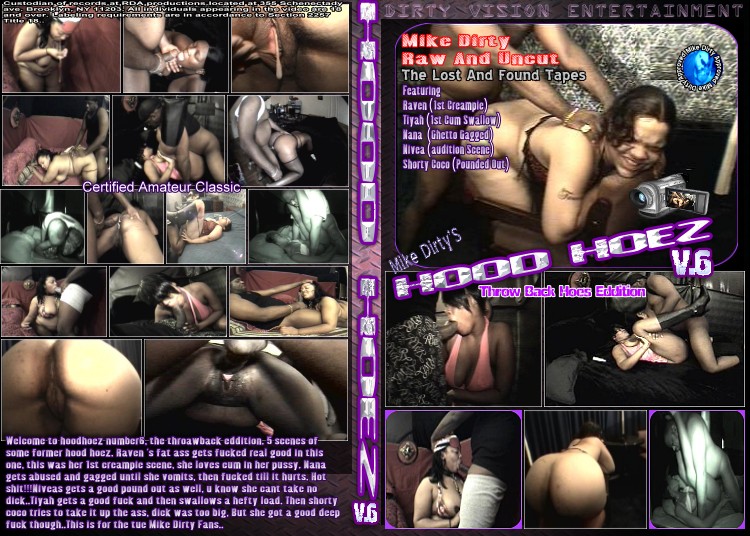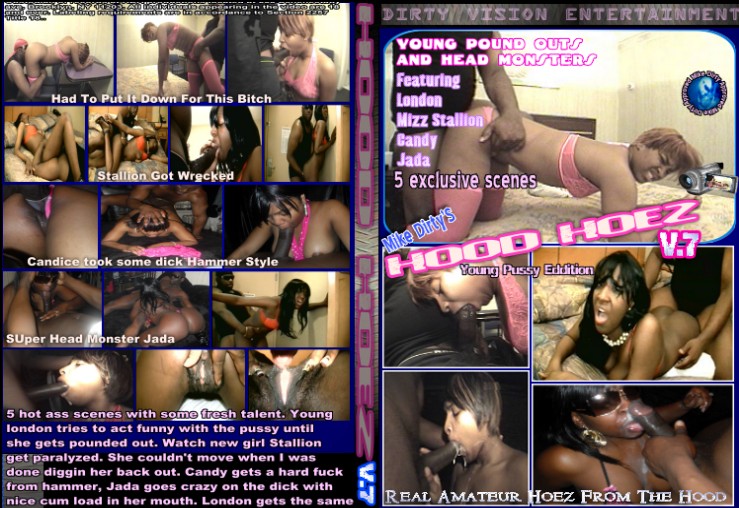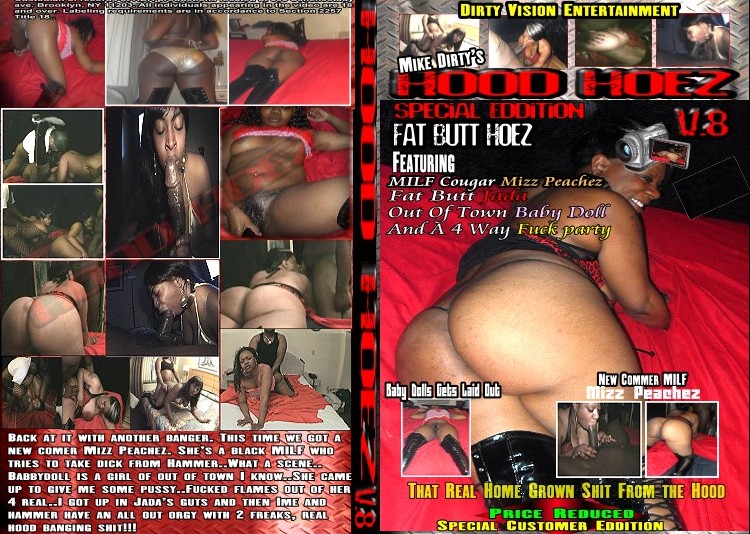 $10.00
Hood Hoez 17
Hood Hoez 18
Hood Hoez 16
Hood Hoez 5
Hood Hoez 6
Hood Hoez 7
Hood Hoez 8
Hood Hoez 11
$10.00
$10.00
$10.00
$12.00
$12.00
$12.00
$12.00
Ghetto Flicks6 7 8 9 10 11 Added July 9th 2016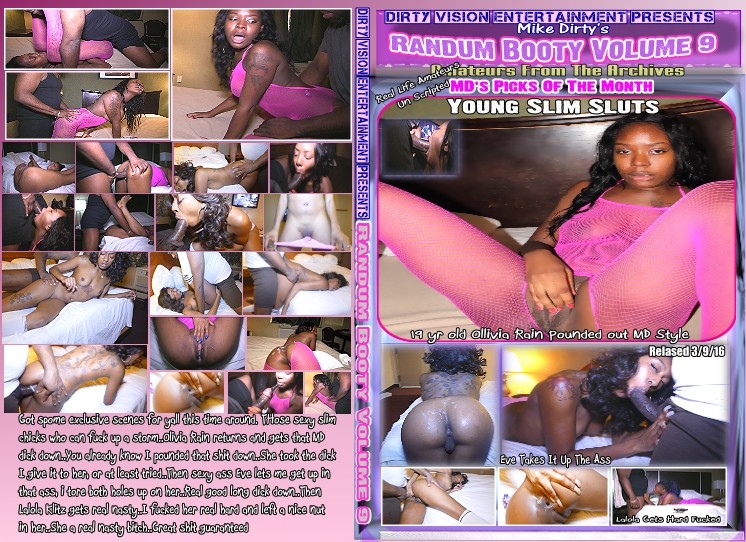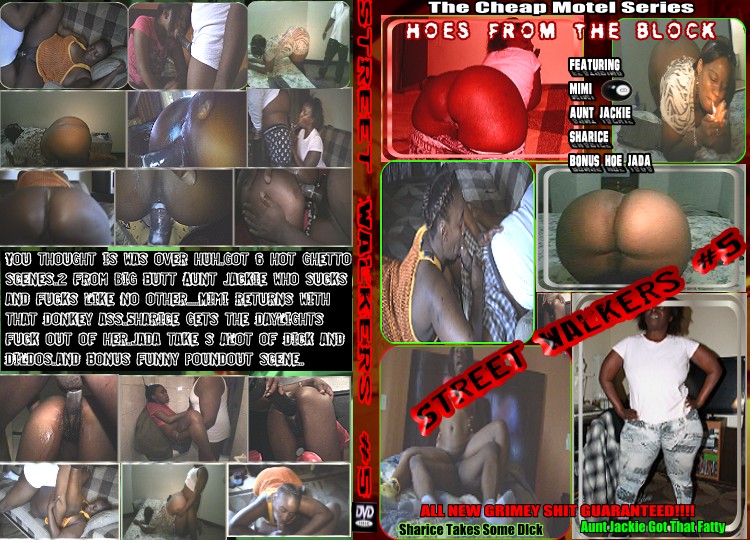 The Thot Spot V.9
Random Booty V.9
Street Walkers 5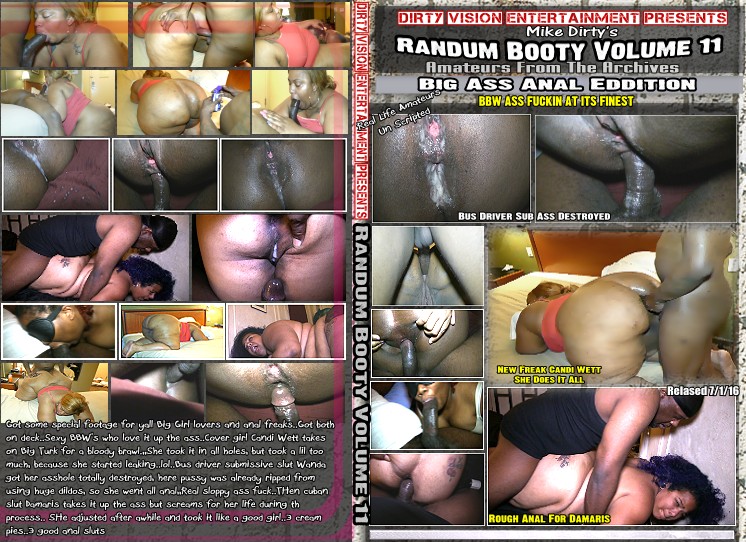 Random Booty V.11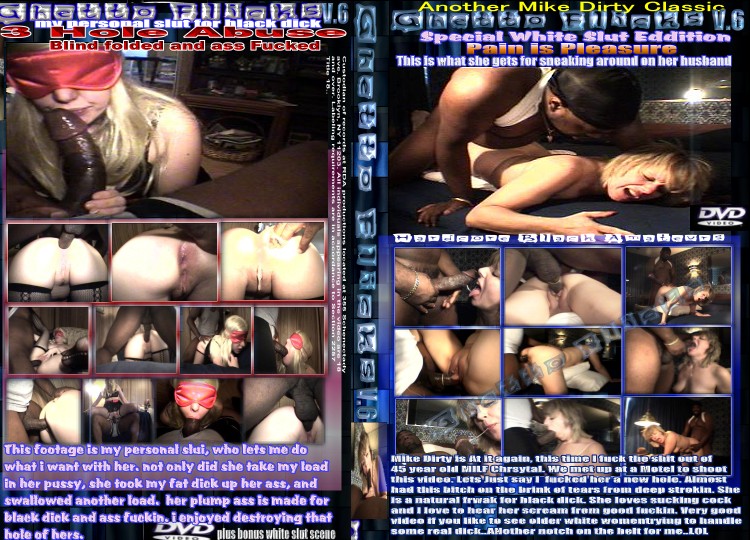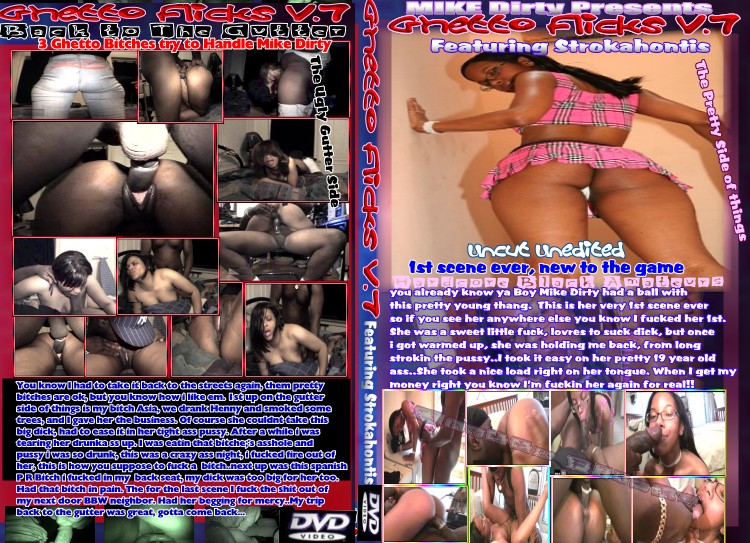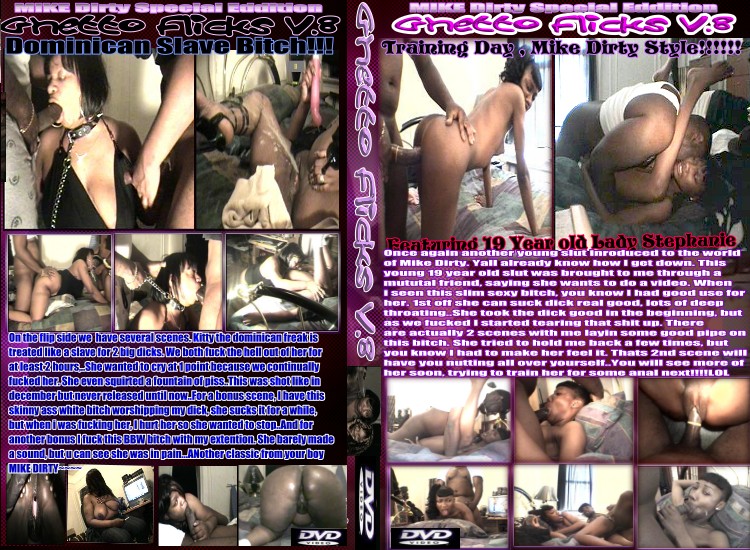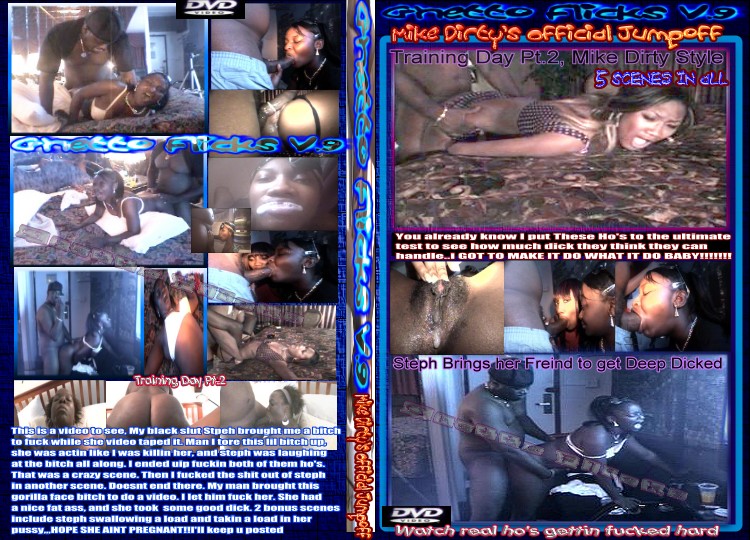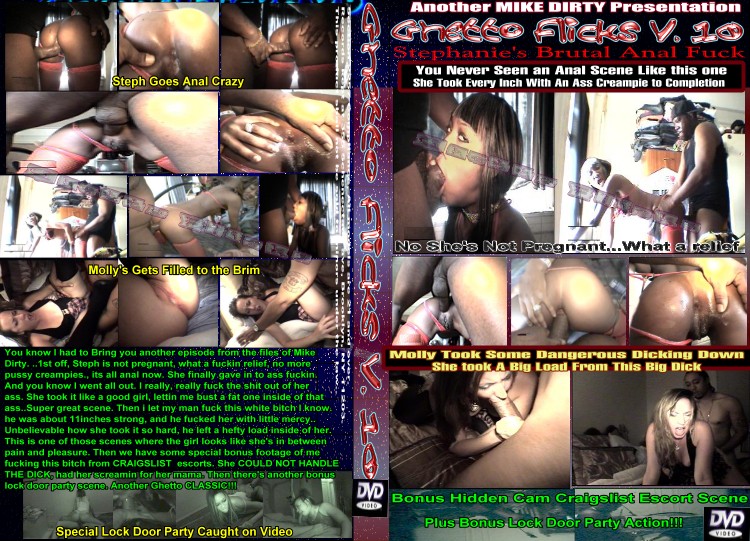 Ghetto Flicks 6
Ghetto Flicks 7
Ghetto Flicks 8
Ghetto Flicks 9
Ghetto Flicks 10
Ghetto Flicks 11
$10.00
$10.00
$10.00
$10.00
$10.00
$10.00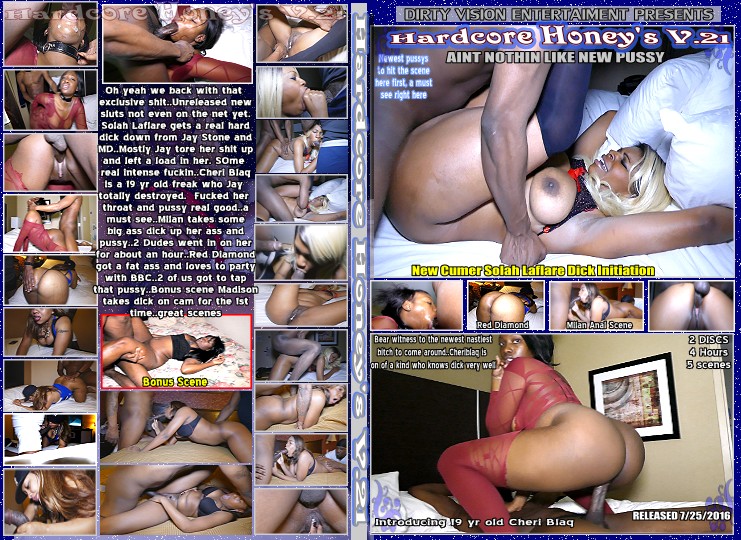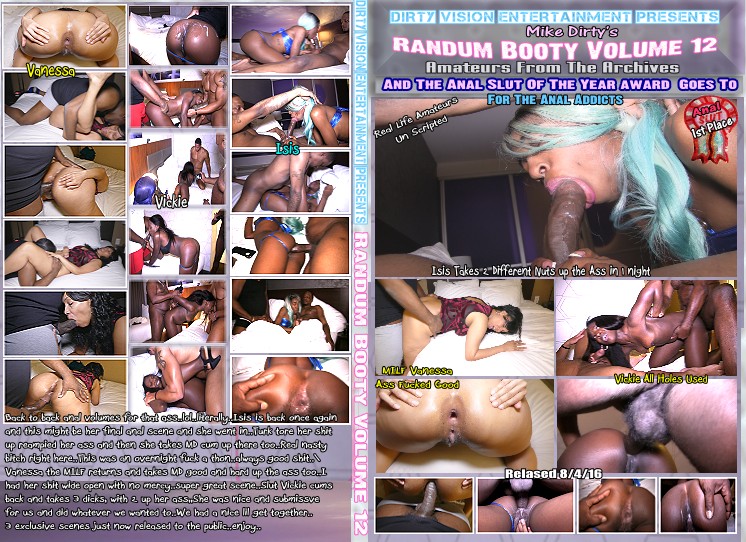 $20.00

Street Sluts V.7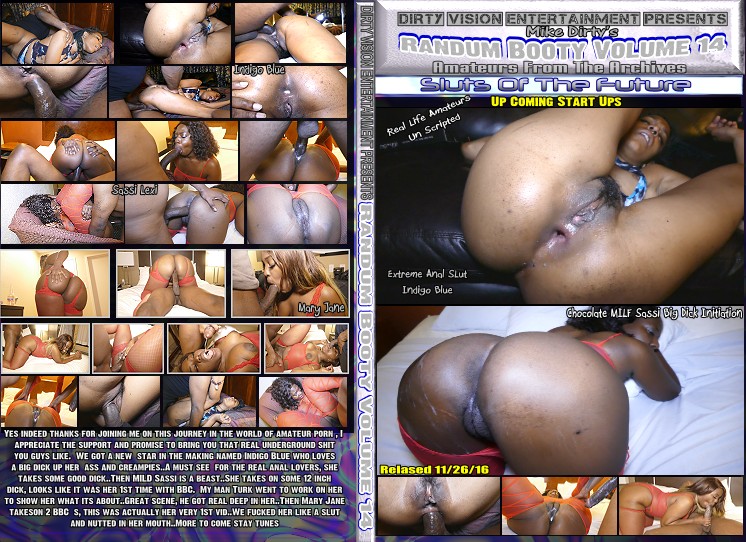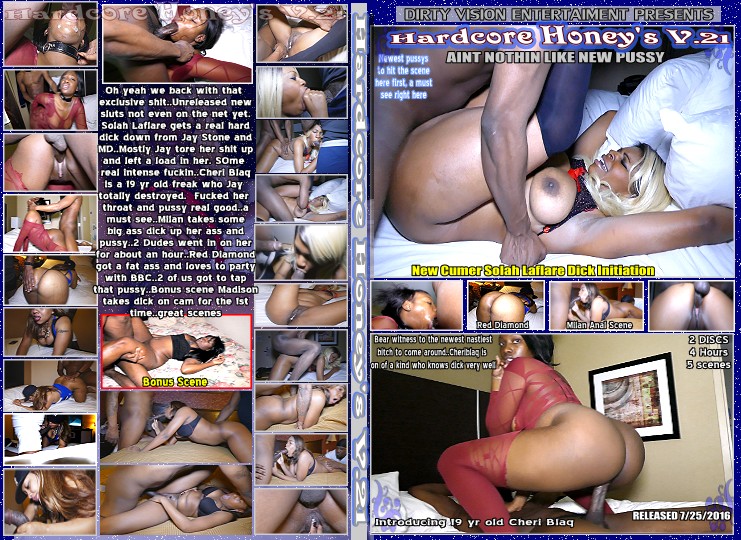 Hardcore Honeys 21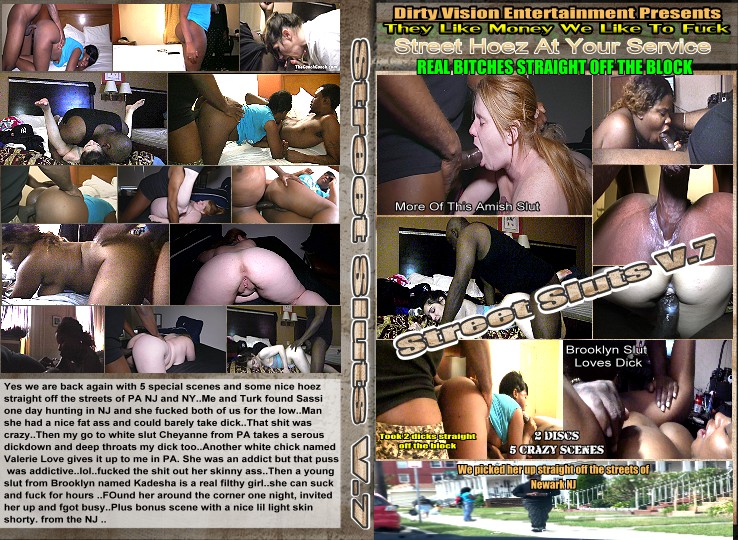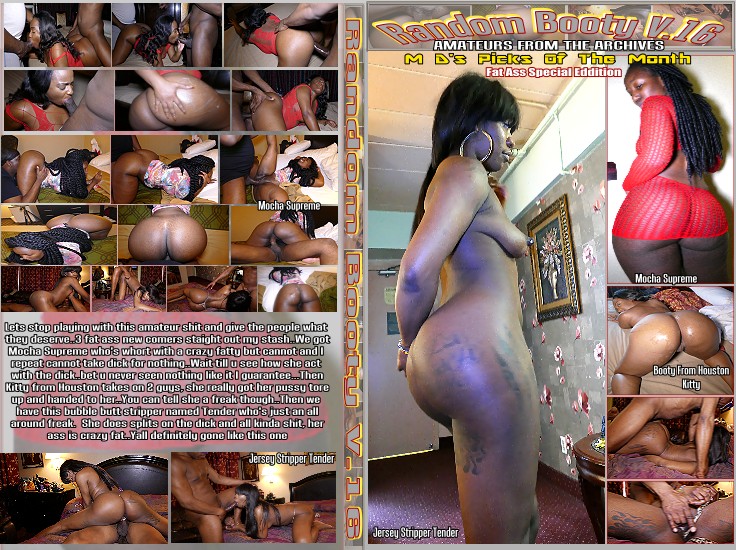 Random Booty V.16
$15.00

The Thot Spot V.16
$20.00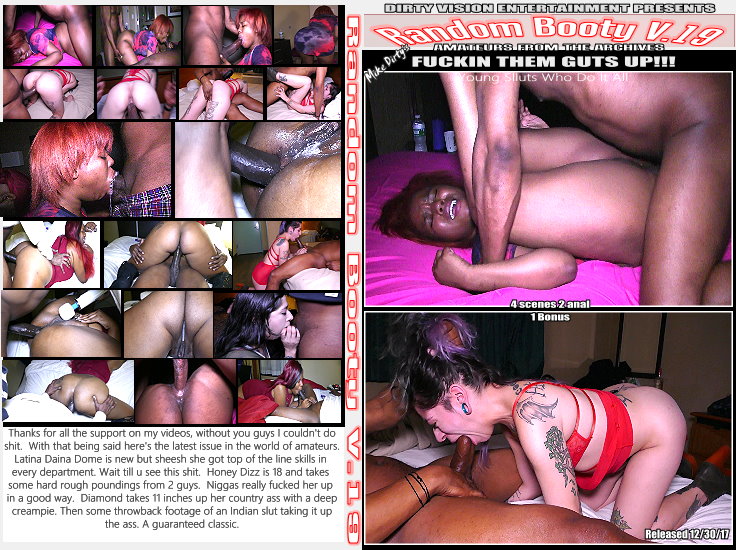 Random Booty V.19
$15.00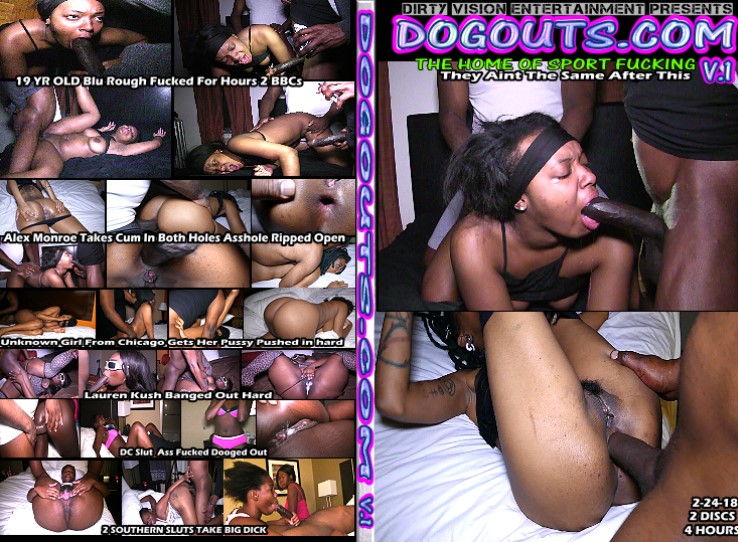 DogOuts V.1
$20.00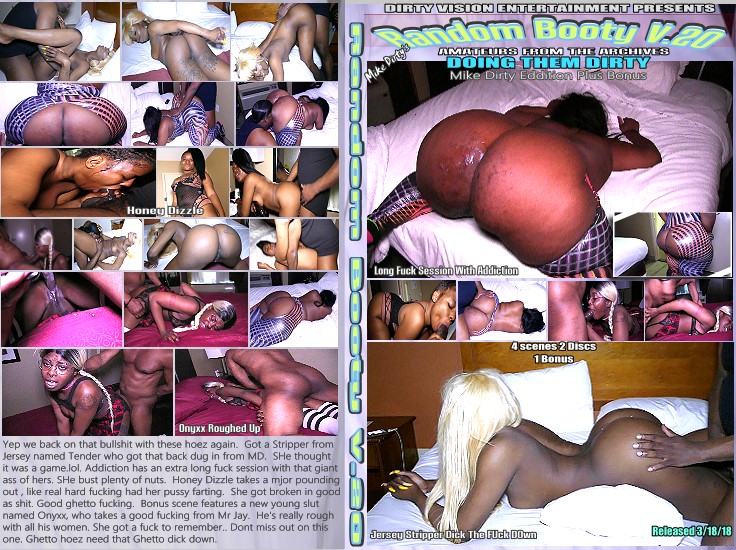 $15.00
Random Booty V.20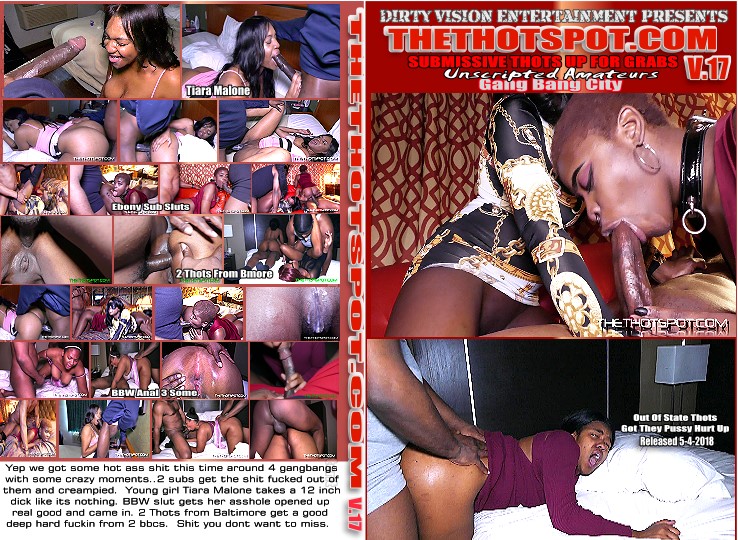 The Thot Spot V.17
$20.00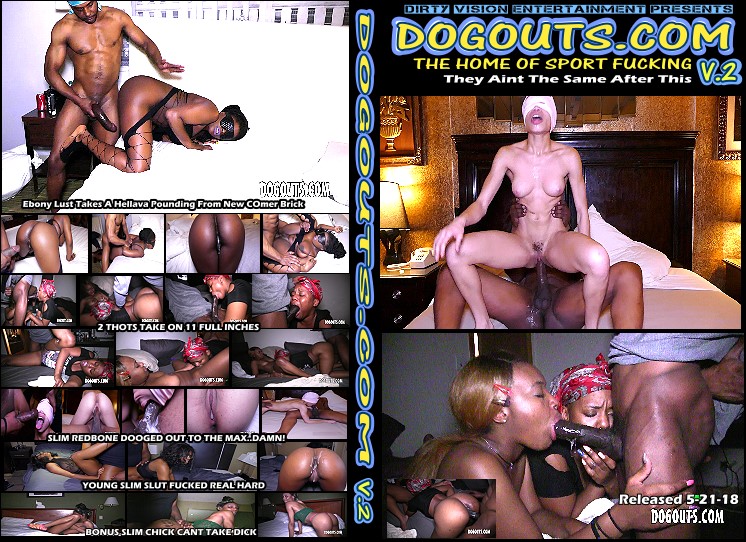 DogOuts V.2
$20.00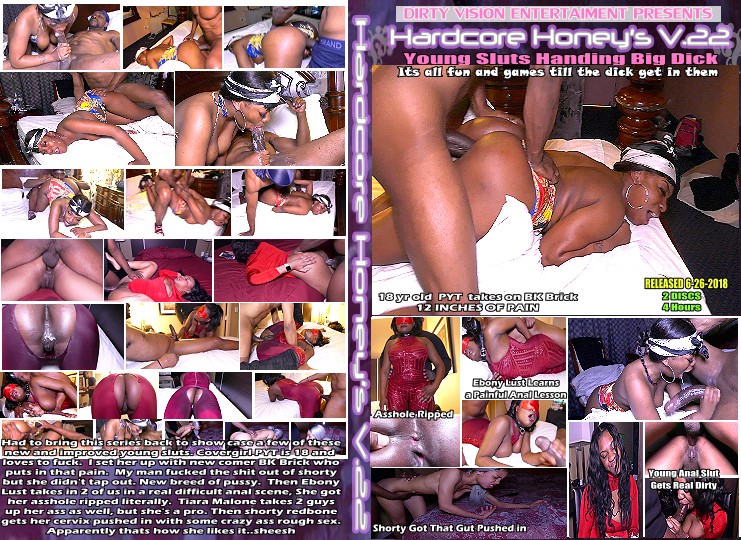 $20.00
Hardcore Honeys 22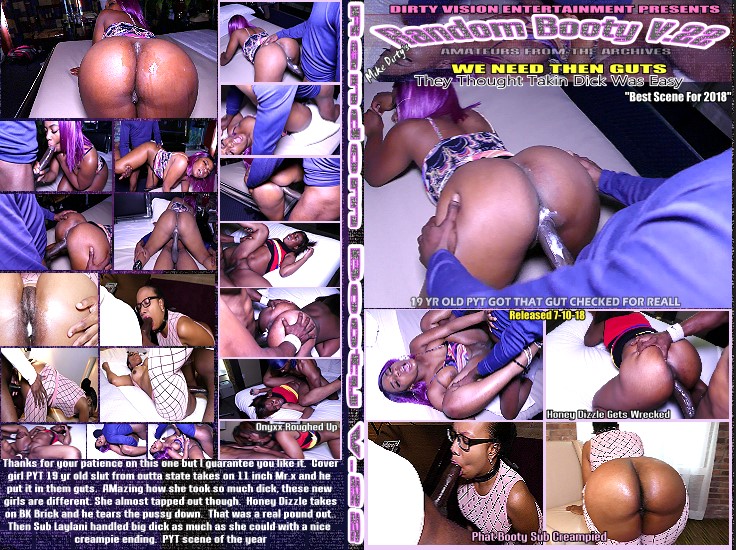 Random Booty V.22
$15.00
$20.00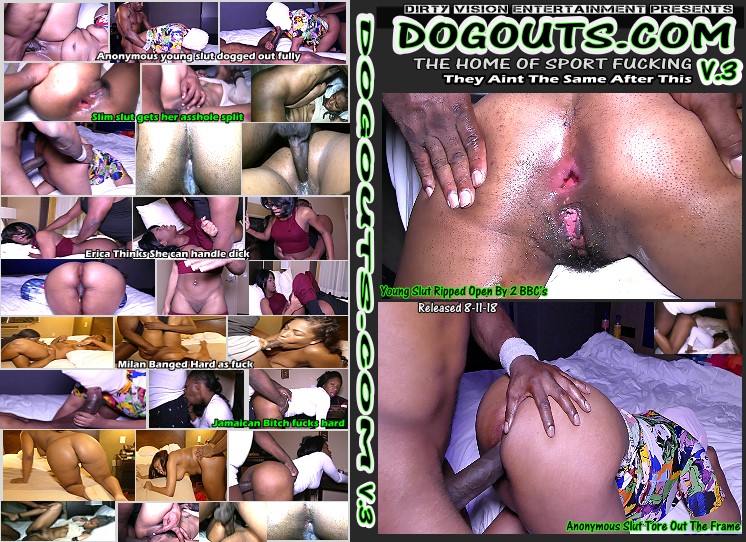 DogOuts V.3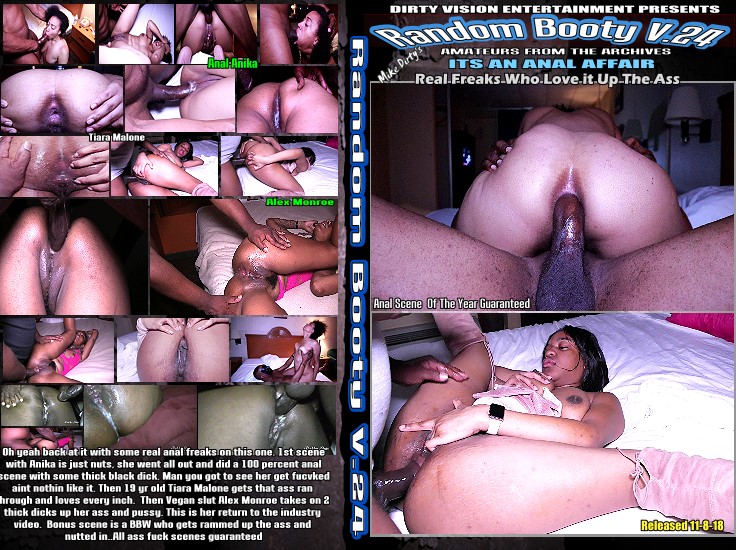 Random Booty V.24
$15.00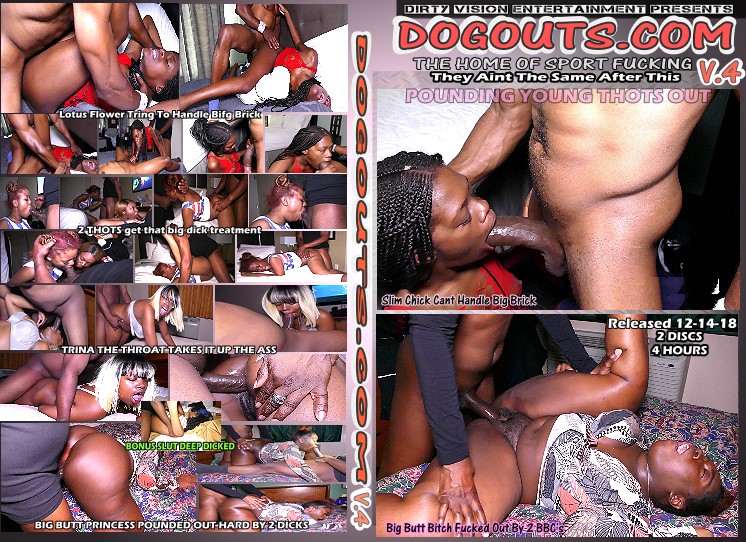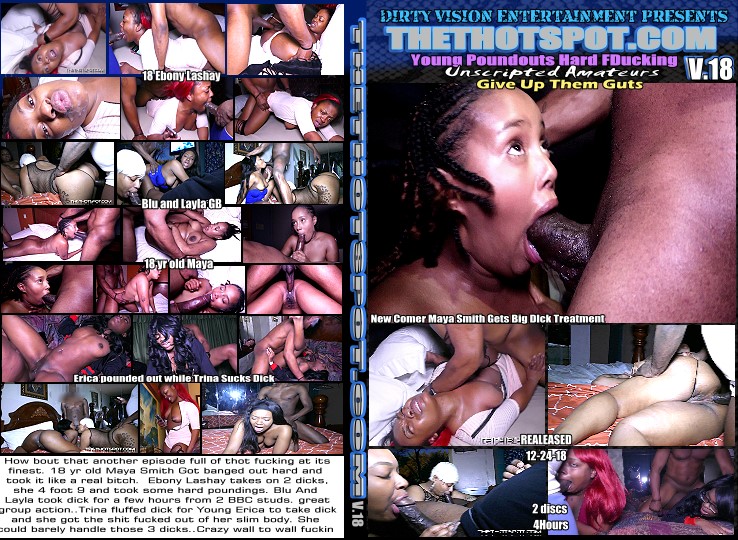 The Thot Spot V.18
DogOuts V.4
$20.00
$20.00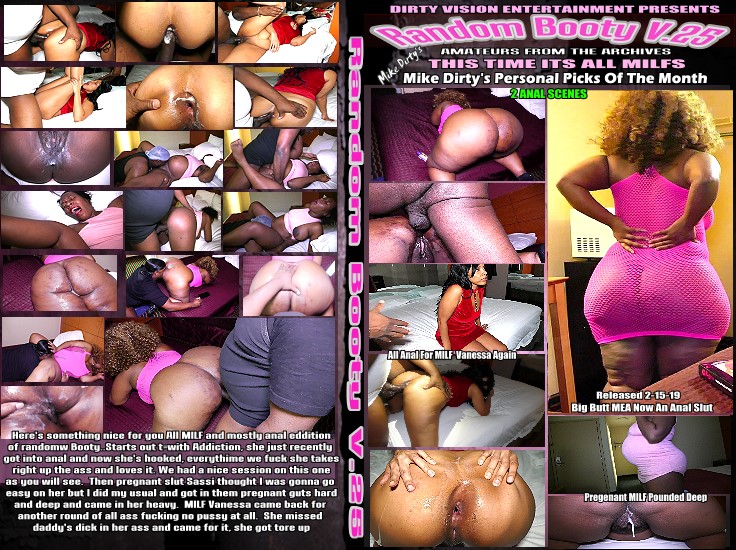 Random Booty V.25
$15.00