Street Walker Series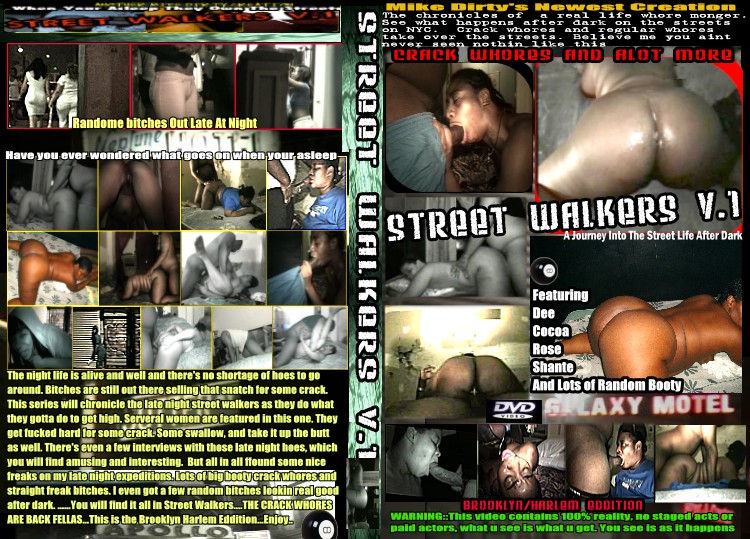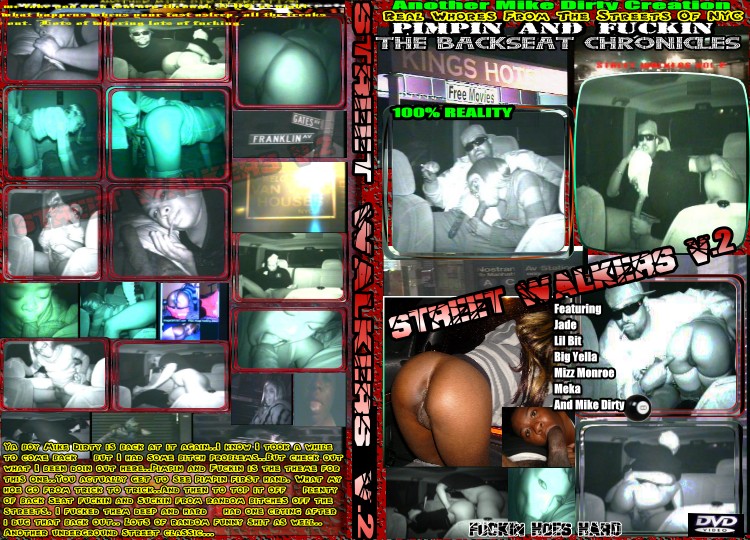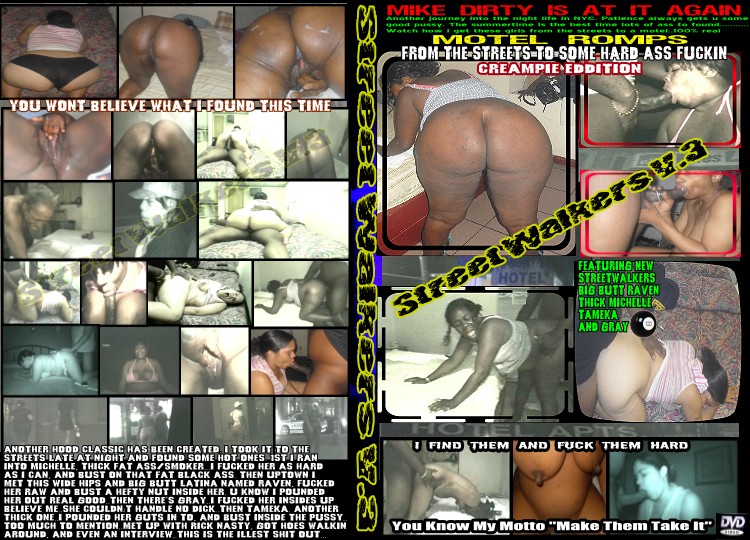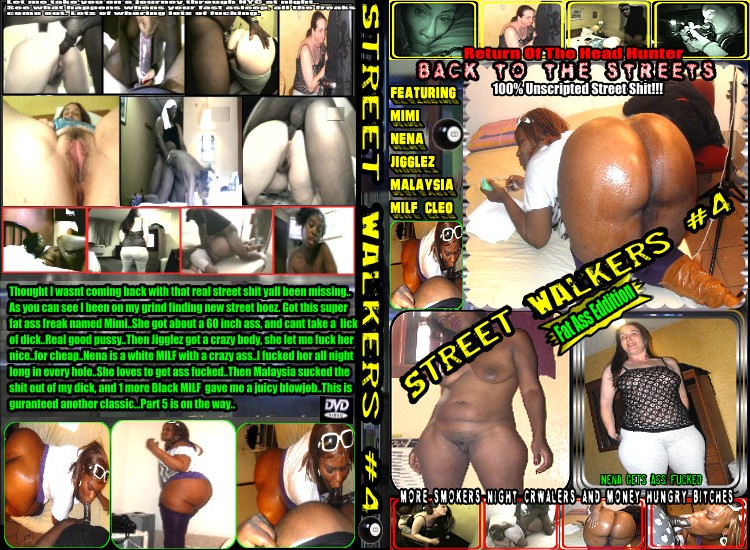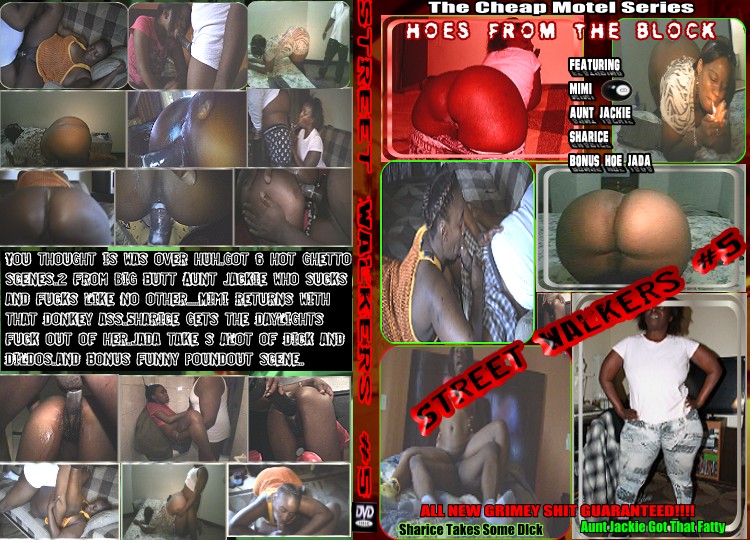 SW1 features some real street walkers, suckin and fuckin. Picked up from the streets and straight to the hotel....Real authentic shit..MILFS smokers, hoes, we got it all..
SW2 goes into the life of an escort, very exclusive footage. Got some back seat fuckin and suckin. Crusing around at night showing u the scene..Great footage..100% Real..
SW3 features some thick smokers takin hard dick. scene after scene they get them back blown out. 6 scenes and extras..
SW4 features big butt MIMI big butt Nena, Big butt Jigglez, and lots of extra shit. This is the ass collection of smokers
SW 5 Mimi returns, and introducing Aunt Jackie, super bubble butt MILF who takes good dick. Also Sharice from the streets gets a real good dick down. Mizz pussy gets a hard fuck also..Good shit
$15.00
$15.00
$15.00
$15.00
$15.00
FREE SHIPPING WITH ANY ORDER!!!!
FREE SHIPPING WITH ANY ORDER!!!!
CLICK COVER TO ENLARGE
CLICK COVER TO ENLARGE